WHAT IS NEKONYAN?
Under the slogan "From Fans for Fans," we strive to deliver quality localizations of visual novels.
WHO ARE WE?
We consist of a fairly-sized group of professionals with many years worth of experience in the industry. We do our work because we all have a deep passion and love for what we do and we are constantly striving to see that reflected in it.
WHAT DO WE DO?
Like it is the case with others who came before us, our goal is to work together with developers, professionals, and fans alike to deliver the same experience Japan already had the opportunity to enjoy to the rest of the world.
Latest news
The State of Affairs
To get this right out of the way, this is not the announcement for the two titles we said we would announce. We know that some of you have been unhappy with the way we have been handling the upcoming announcements, and we promise we will be much more careful about announcing announcements going forward. Unlike back when we started, we are now working much closer together with developers, and also our partners, which has caused us to misjudge how long some of the involved preparations take. We apologize. So, we're making this post because there are some things we wanted to discuss. As many of you have heard, our upcoming title Hello,Goodbye was recently banned on Steam. This is very alarming because the build that was submitted did...
---
August Announcements Second Impact
Yes, it's happening. We're both proud and excited to announce that the long-awaited Aokana is finally heading to the West, as well as China through our partner Hikari Field. It's a license we have been fighting to get our hands on ever since NekoNyan was founded, so it feels great that all the hard work that has gone into it has paid off. To not betray the trust Sprite has placed in us, and to live up to all of your expectations, we're going to work hard to achieve the highest quality possible. Check out the amazing opening and know that this game has a total of three openings. We're going to release the other openings over the course of the following months. In a world where flying through the sky is as simple...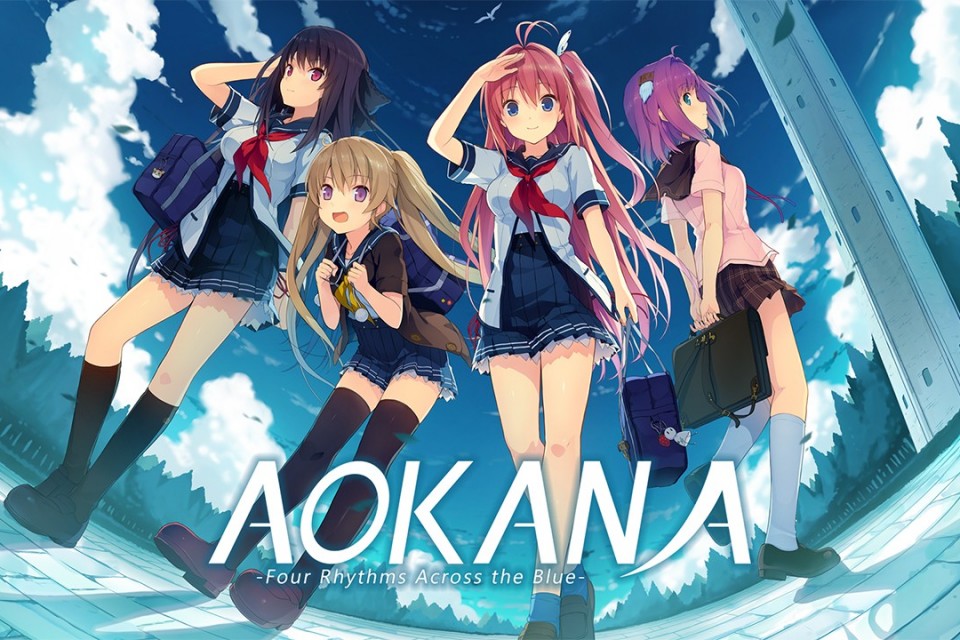 ---