WHAT IS NEKONYAN?
Under the slogan "From Fans for Fans," we strive to deliver quality localizations of visual novels.
WHO ARE WE?
We consist of a fairly-sized group of professionals with many years worth of experience in the industry. We do our work because we all have a deep passion and love for what we do and we are constantly striving to see that reflected in it.
WHAT DO WE DO?
Like it is the case with others who came before us, our goal is to work together with developers, professionals, and fans alike to deliver the same experience Japan already had the opportunity to enjoy to the rest of the world.
Latest news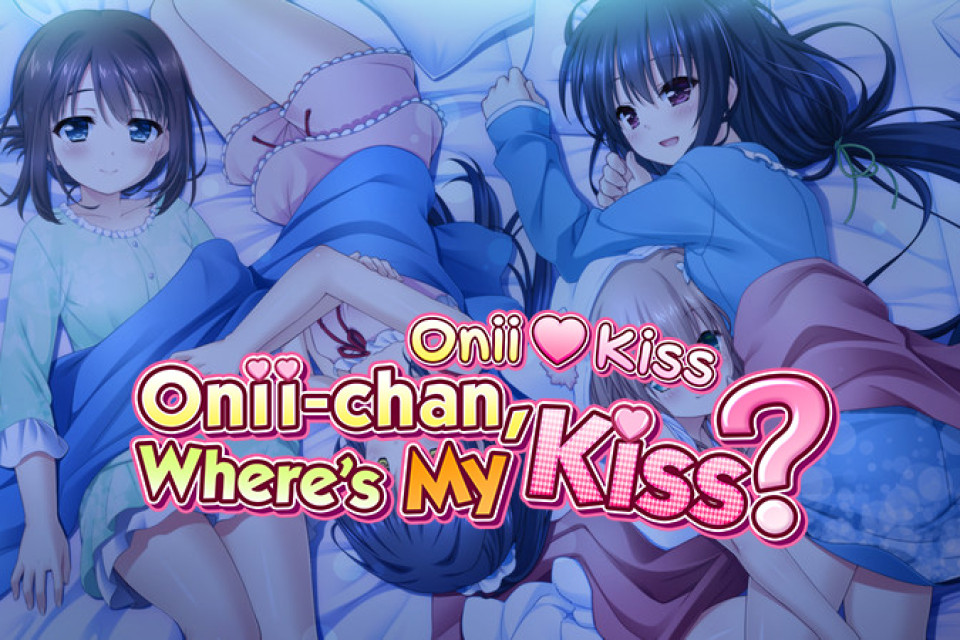 Saving the sisters- announcing Onikiss re-release
Good evening, everyone, we have an announcement to make, and some explanation behind it to give you. We're happy to announce we've licensed Onikiss "Onii-chan Where's my Kiss" from the developer Tinkle Position/Sister Position. Some of you reading this may be slightly confused by this, and that's understandable. Another publisher, Sol Press, also published Onikiss a few years ago. That version was in fact available until yesterday despite the fact that Sol Press has long since ceased operations. If Sol Press published it, how (and why) are we re-releasing it? Well, the answer to that is rather simple. For those in the know this won't come as much of a surprise, but Sol Press n...
---
REGARDING LORENA ADULT CONTENT
Good afternoon everyone, we have some news regarding the release of Lorena and the Land of Ruins. Due to concerns from the developers regarding the content of the 18+ version they have requested that we not release the 18+ standalone version or an 18+ patch for the Steam version in any form, be it official or unofficial. They will simultaneously also be taking down the 18+ version of the Japanese version as well and will not be producing adult content in the future. As we wish to abide by the wishes of the creators, we will be only releasing an all-ages version of the game. We understand this may be disappointing for some of you, but adult content made up a very small portion of the game, and the gameplay aspects are not affected....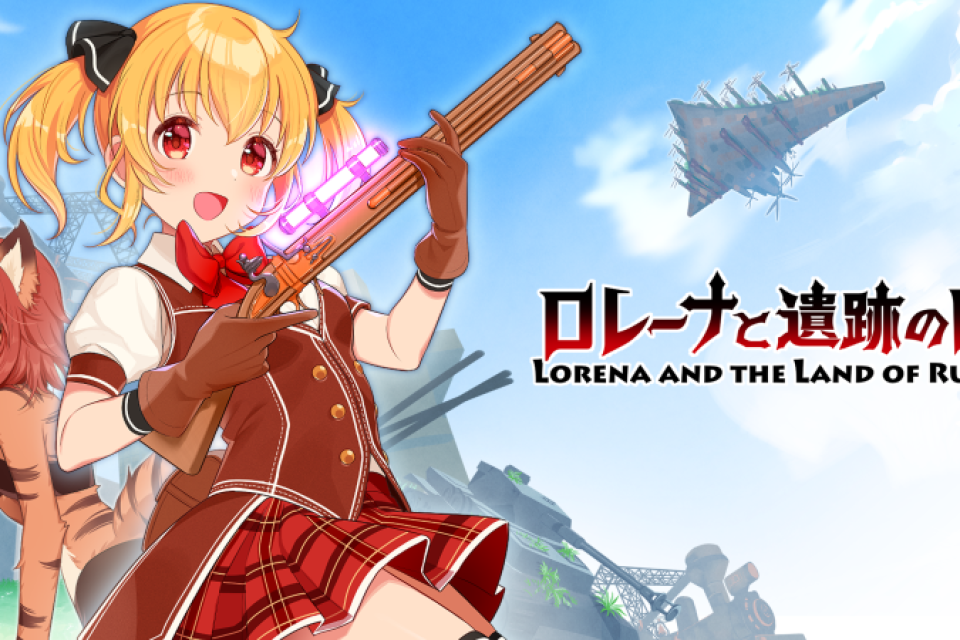 ---