WHAT IS NEKONYAN?
Under the slogan "From Fans for Fans," we strive to deliver quality localizations of visual novels.
WHO ARE WE?
We consist of a fairly-sized group of professionals with many years worth of experience in the industry. We do our work because we all have a deep passion and love for what we do and we are constantly striving to see that reflected in it.
WHAT DO WE DO?
Like it is the case with others who came before us, our goal is to work together with developers, professionals, and fans alike to deliver the same experience Japan already had the opportunity to enjoy to the rest of the world.
Latest news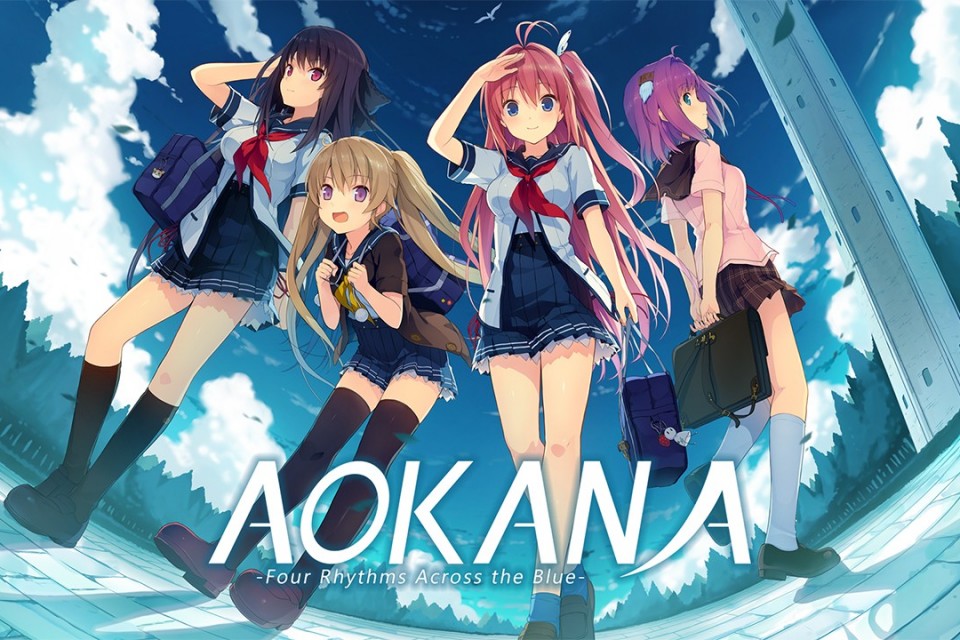 August Announcements Second Impact
Yes, it's happening. We're both proud and excited to announce that the long-awaited Aokana is finally heading to the West, as well as China through our partner Hikari Field. It's a license we have been fighting to get our hands on ever since NekoNyan was founded, so it feels great that all the hard work that has gone into it has paid off. To not betray the trust Sprite has placed in us, and to live up to all of your expectations, we're going to work hard to achieve the highest quality possible. Check out the amazing opening and know that this game has a total of three openings. We're going to release the other openings over the course of the following months. In a world where flying through the sky is as simple...
---
August Announcements First Strike
It is our pleasure to announce Akatsuki Work's Hello Lady! as one of our upcoming titles. We at NekoNyan are all big fans of Wataru Hino, the writer of Hello Lady, and it is, quite frankly, a little dream come true that we are going to be able to bring this amazing game to you in all its glory. To get an initial feel for the title, check out the English version of the opening below, but don't let the seemingly lighthearted atmosphere fool you: Hello Lady is, at its core, a revenge story. One that is unafraid to show dark and gritty shades when necessary. Expect a plot-driven game that features a fully voiced protagonist who is as eccentric as he is a badass. Due to the complexity of the writing, we were very caref...
---