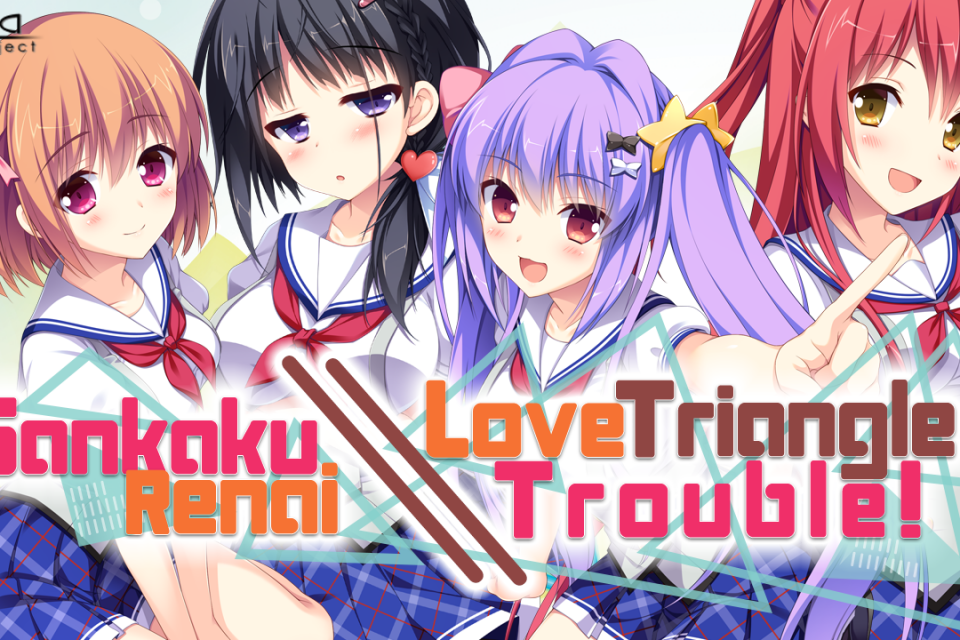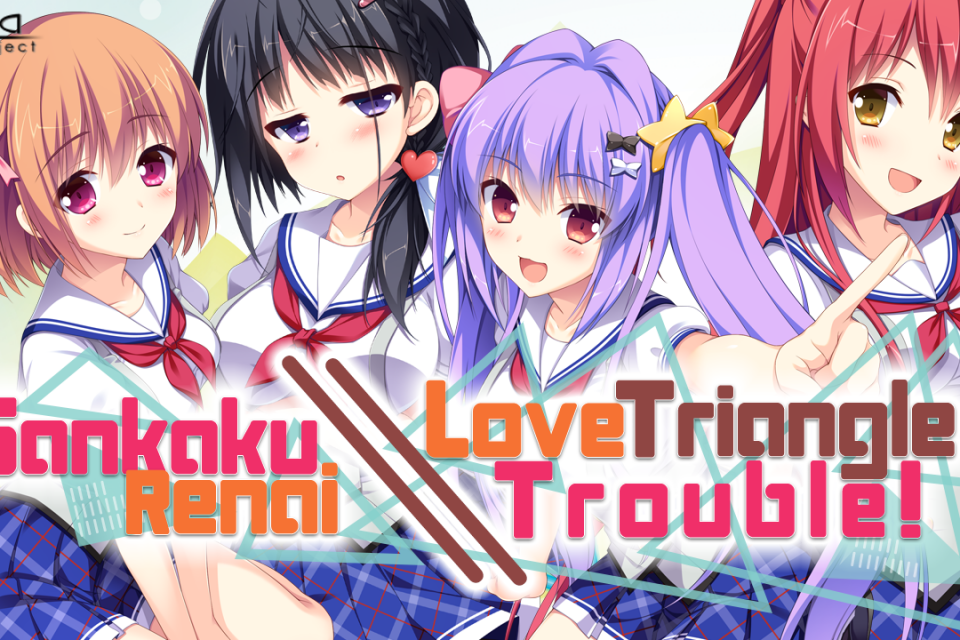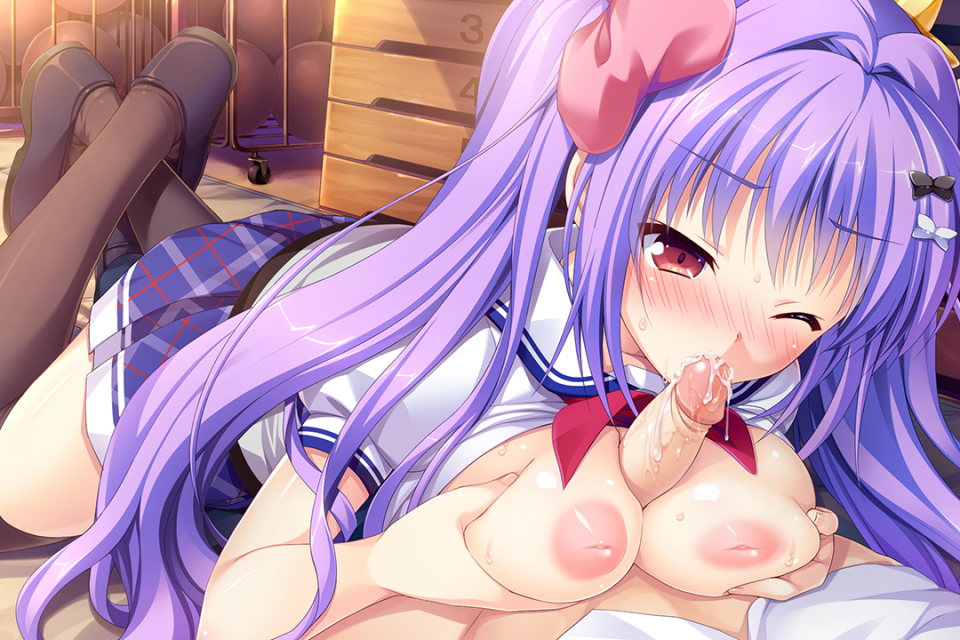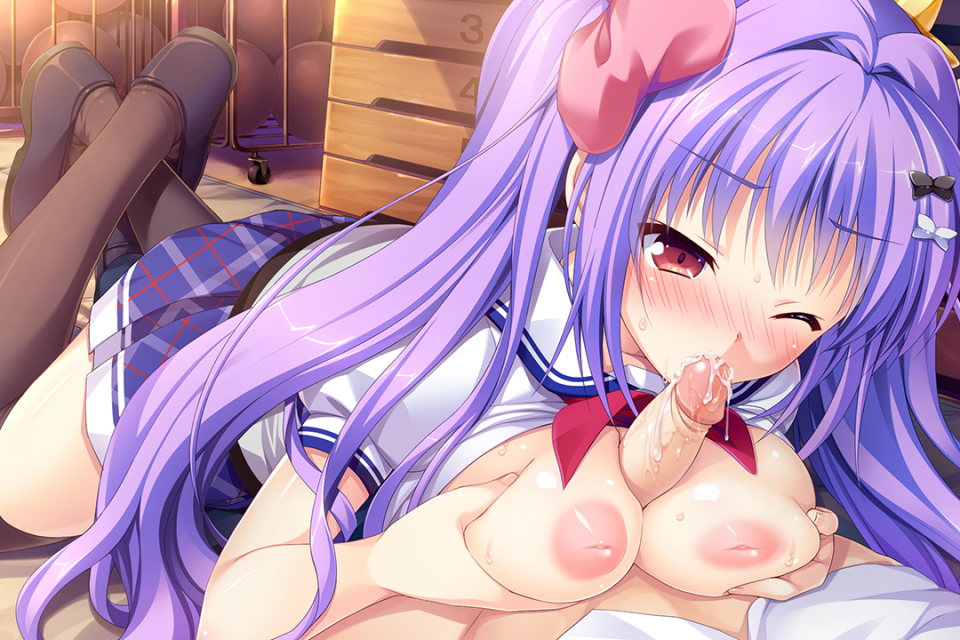 Sankaku Renai: Love Triangle Trouble 18+ DLC for Steam
THIS PATCH ONLY WORKS WITH A CLEAN INSTALL OF THE GAME. PLEASE MAKE SURE THAT YOU HAVE DELETED THE "SAVEDATA" FOLDER BEFORE TRYING IT OUT!
WE ARE REALLY SORRY FOR THIS INCONVENIENCE!
This DLC restores the game to its original form. It is intended only for adults who are 18 years of age or older.
It reintroduces all cut sex scenes and dialogues, as well as the cropped-out panty shots.
######################
If you have "Sankaku Renai: Love Triangle Trouble" installed on Steam just copy&paste the contents of the patch archive into the game's main directory and overwrite the two files.