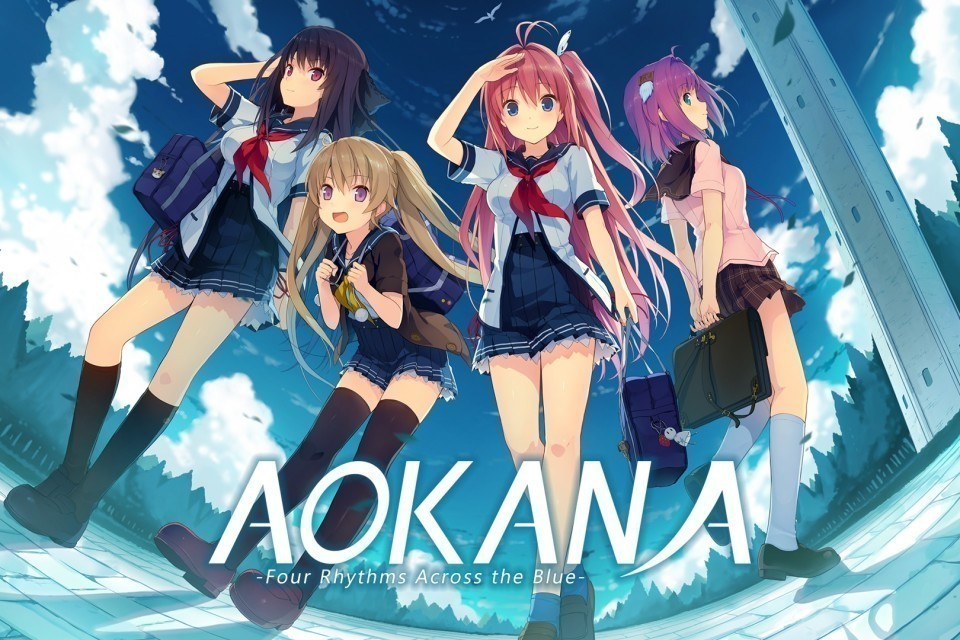 Aokana - PERFECT EDITION+ R18 STEAM DLC PATCH
THIS PATCH IS MEANT FOR THE STEAM VERSION OF THE GAME ONLY
This DLC restores the game to its original form. It is intended only for adults who are 18 years of age or older.
It reintroduces all cut sex scenes and dialogues to the Steam version of the game.
It also adds in the extra scenes from the Aokana Perfect Edition
The Chinese translation for the extra scenes from the Perfect Edition is currently not included in this patch and will be added in a few days!
######################

These are the instructions for installing the 18+/H-scene patch for the Steam version of Aokana/Ao no Kanata no Four Rhythm.
This patch includes the 18+ CGs and H-scenes, as well as adult versions of the CGs that had been censored for the Steam version.
1. Open Steam, right-click on the game and click "Properties"
2. Click the "Local Files" tab at the top
3. Click "Browse Local Files"
4.Copy and paste the "adult.dat" file into the "Aokana_Data" folder
5. Launch the Game!
Thanks, and enjoy the game!
-NekoNyan