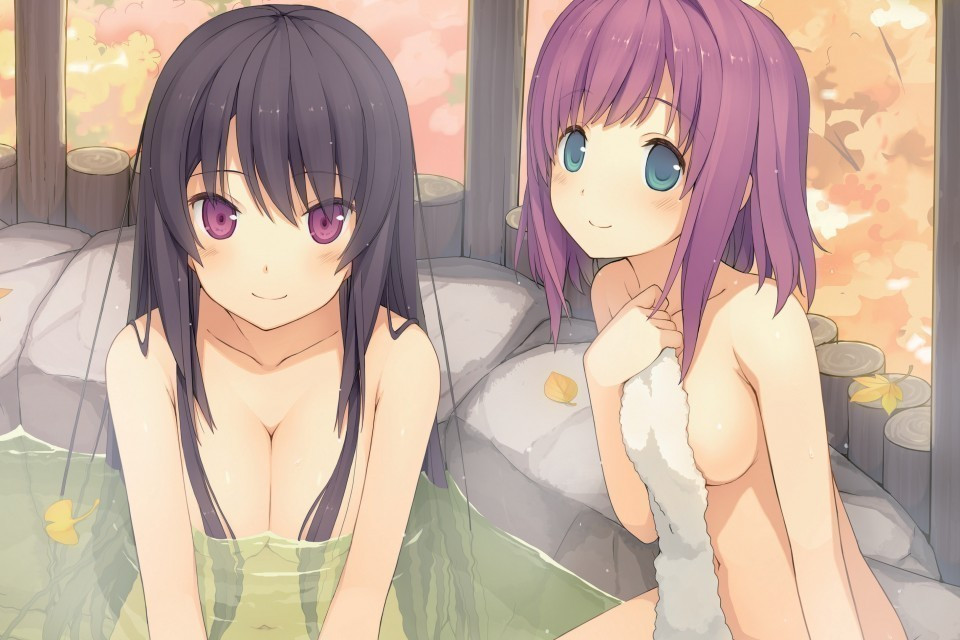 Aokana - Drama CD Vol #4
Enjoy some quality time at a hot springs resort with the heroines!
The official Aokana Drama CD Volume #4.
It features 2 extra audio clips of Misaki and Rika.
It includes the English version only for now!
The Chinese version will be added at a later date!
It also includes the Japanese Audio and the official cover artwork.
Tracklist:
Dating Diaries - Hot Springs - Asuka [30:11 min][MP4]
Dating Diaries - Hot Springs - Mashiro [28:49 min][MP4]