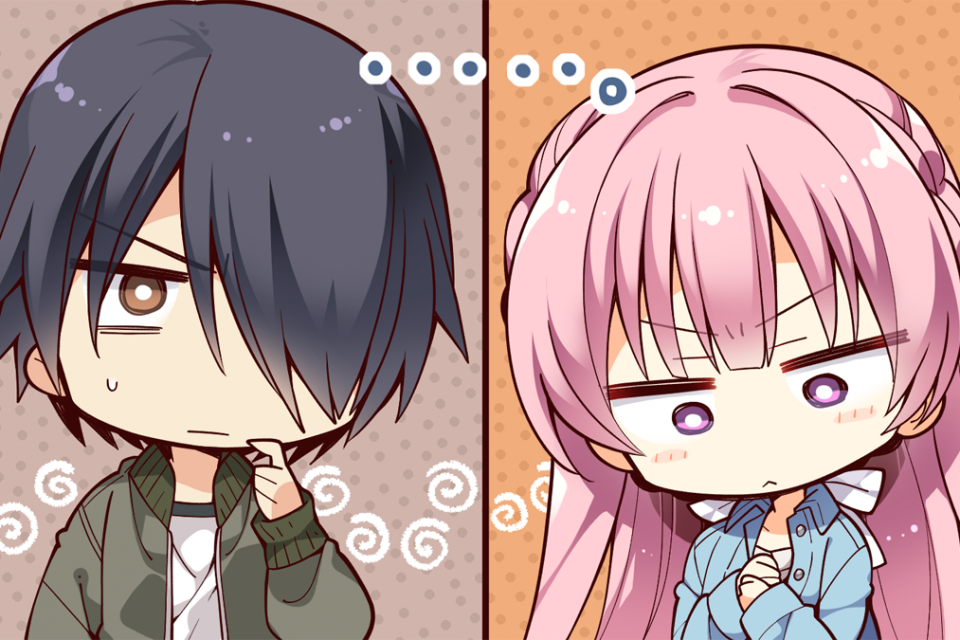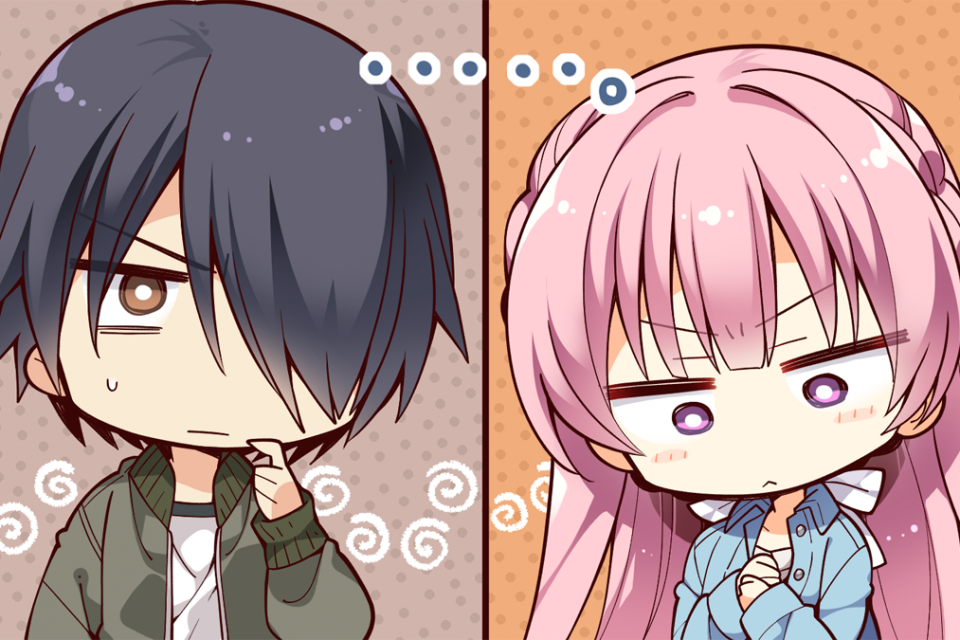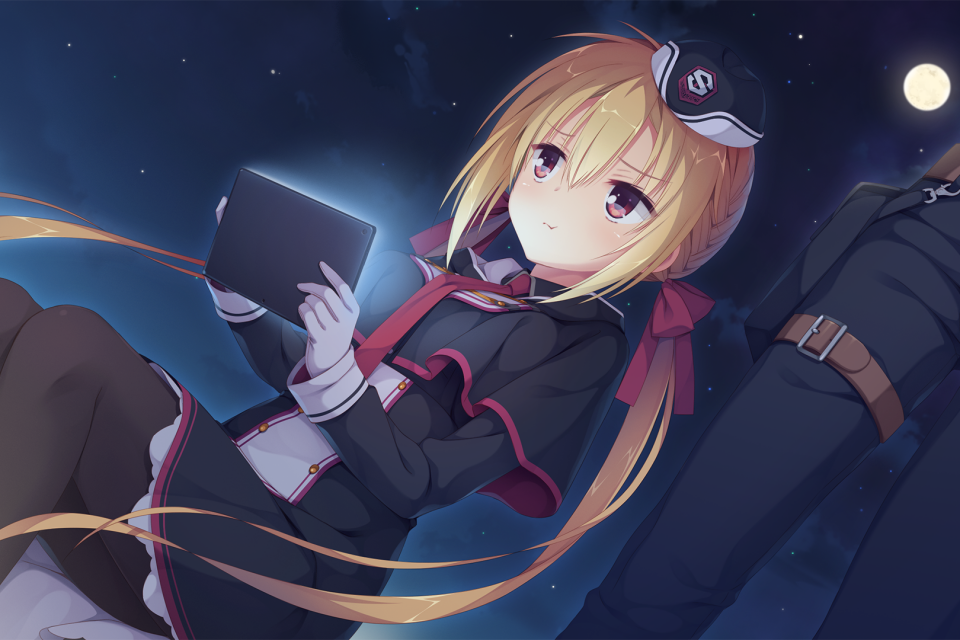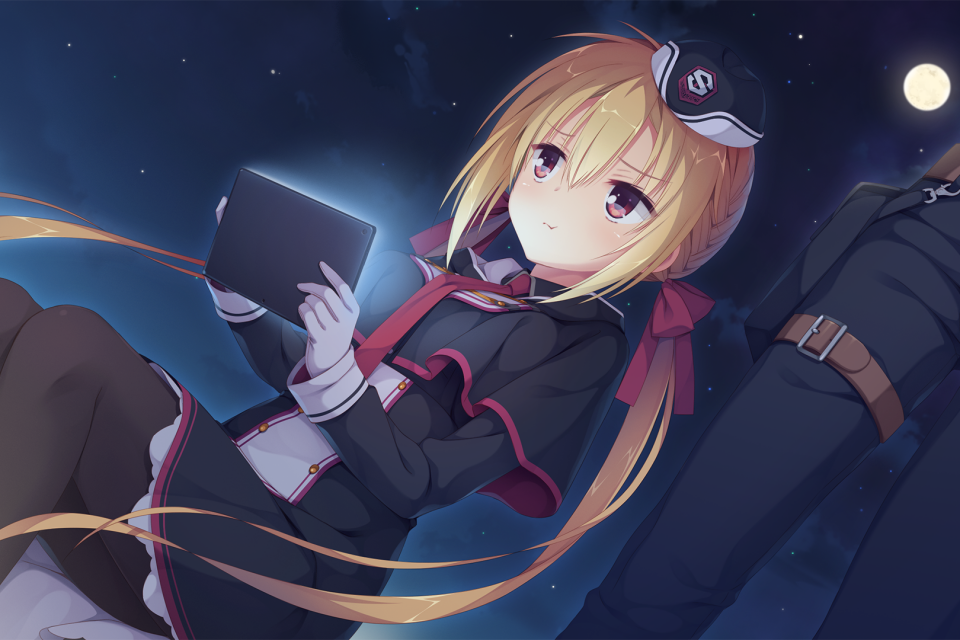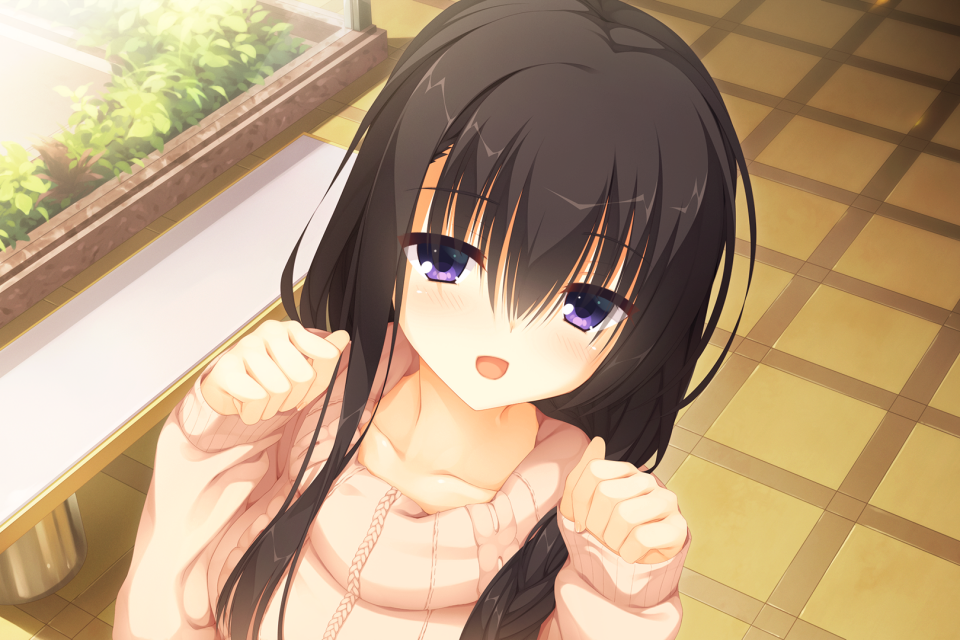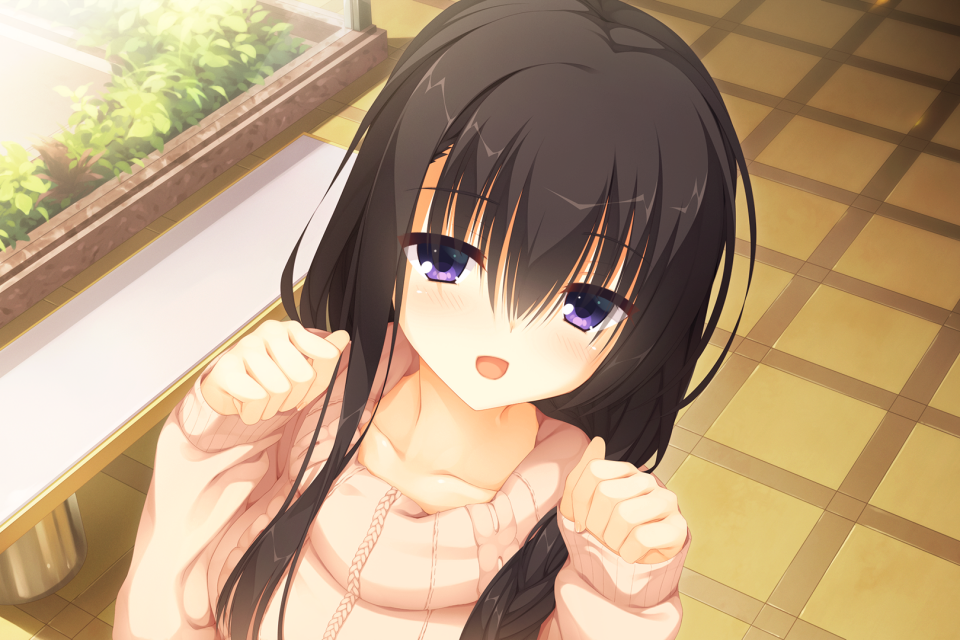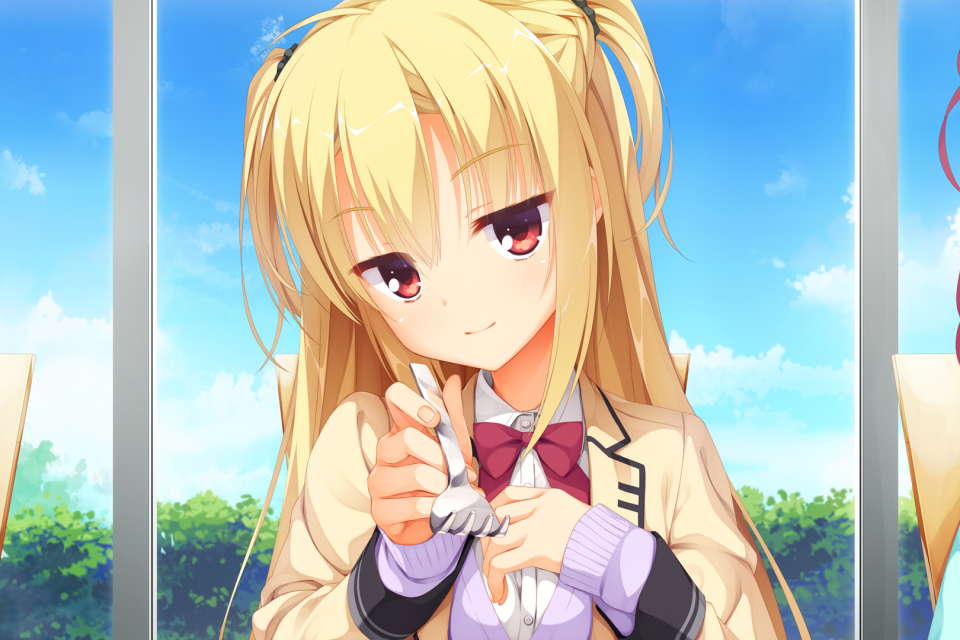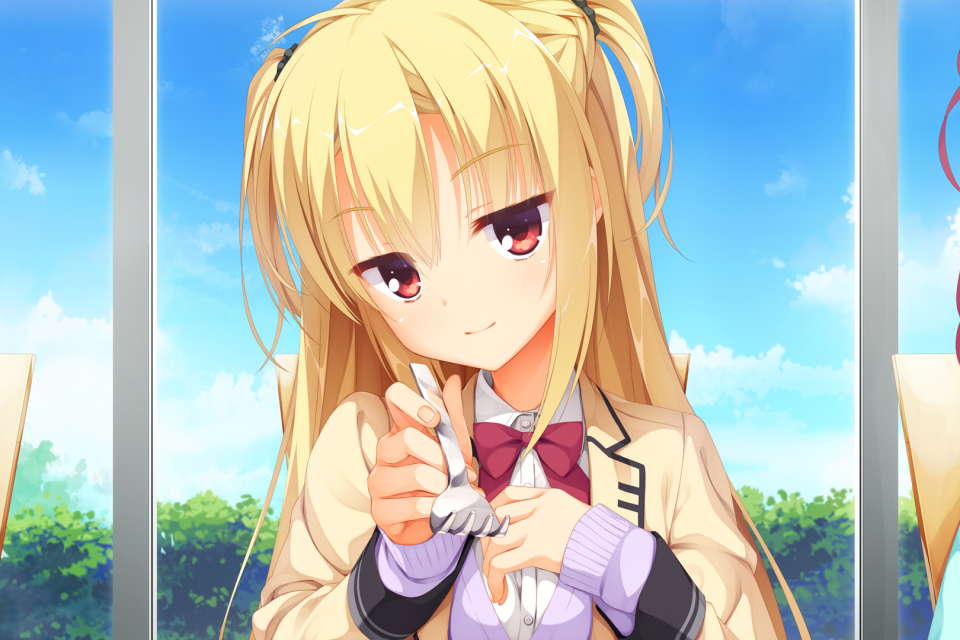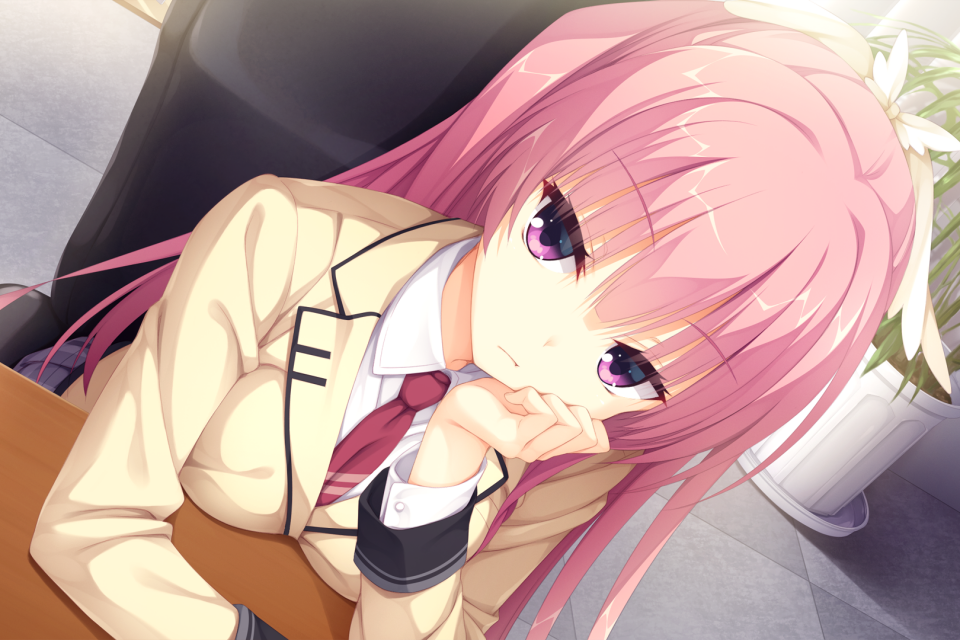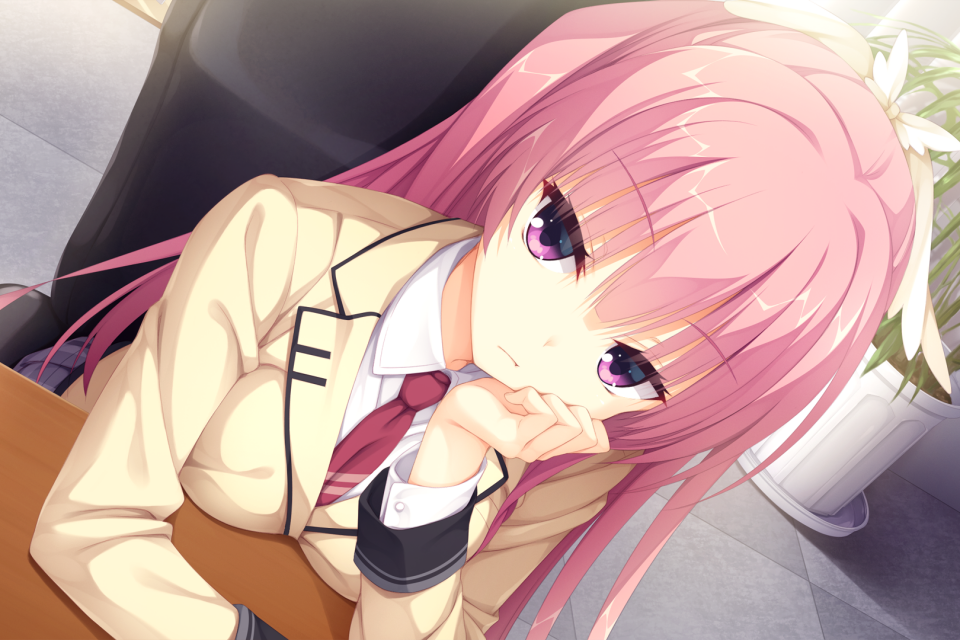 Riddle Joker 18+ STEAM PATCH
THIS PATCH IS MEANT FOR THE STEAM VERSION OF THE GAME ONLY

This DLC restores the game to its original form. It is intended only for adults who are 18 years of age or older.
It reintroduces all cut sex scenes and dialogues to the Steam version of the game.
This patch includes the English and the Chinese version of the patch!
######################
######################
These are the instructions for installing the 18+/H-scene patch for the Steam version of Riddle Joker.
1. Download the .7z file and extract the content with programs like WinRar or 7zip
2. Open Steam, right-click on the game, and click "Properties"
3. Click the "Local Files" tab at the top
4. Click "Browse Local Files"
5. Copy and paste all the files into the main folder of Riddle Joker on Steam.
6. Launch the Game!
To check if the installation was successful just go into your settings in-game and look for H-scene-specific options. They aren't available in the all-ages Steam version of the game.
Thanks, and enjoy the game!
-NekoNyan