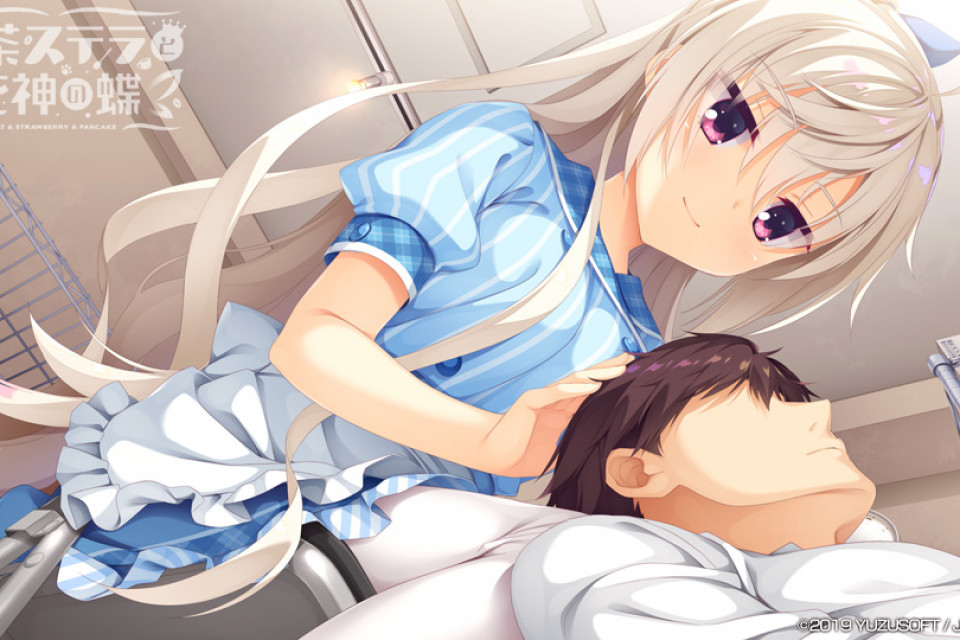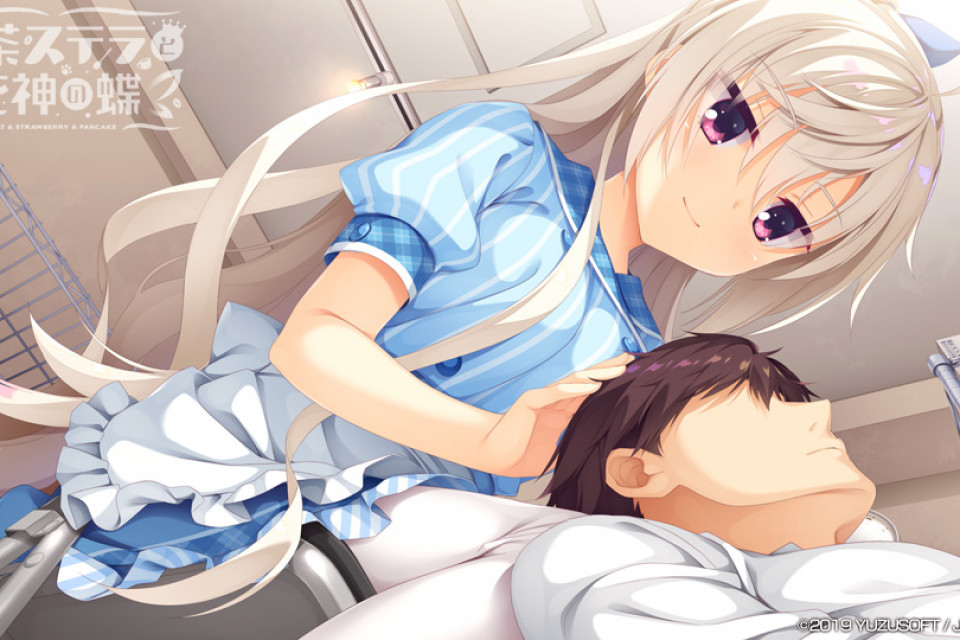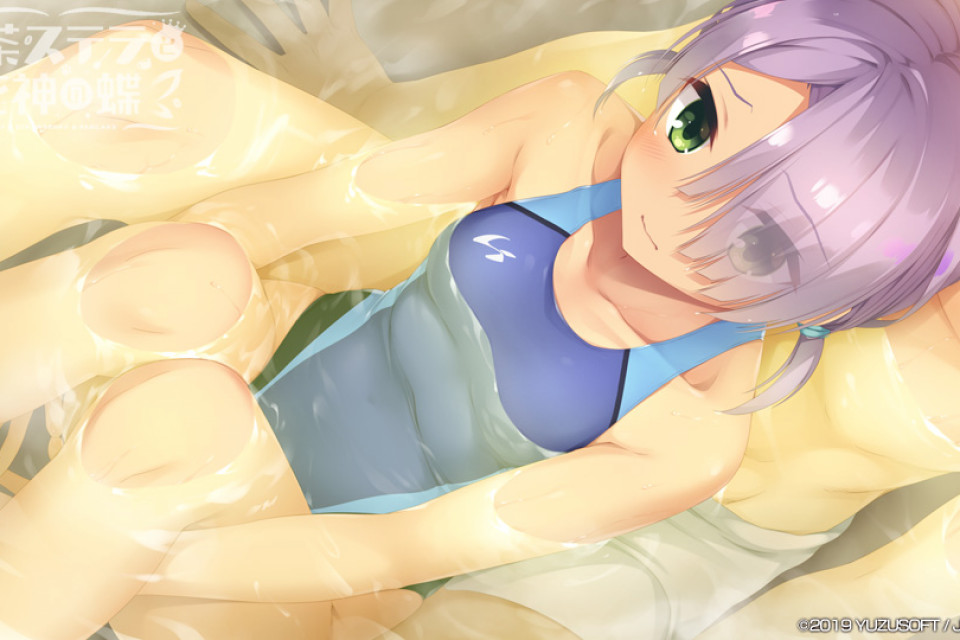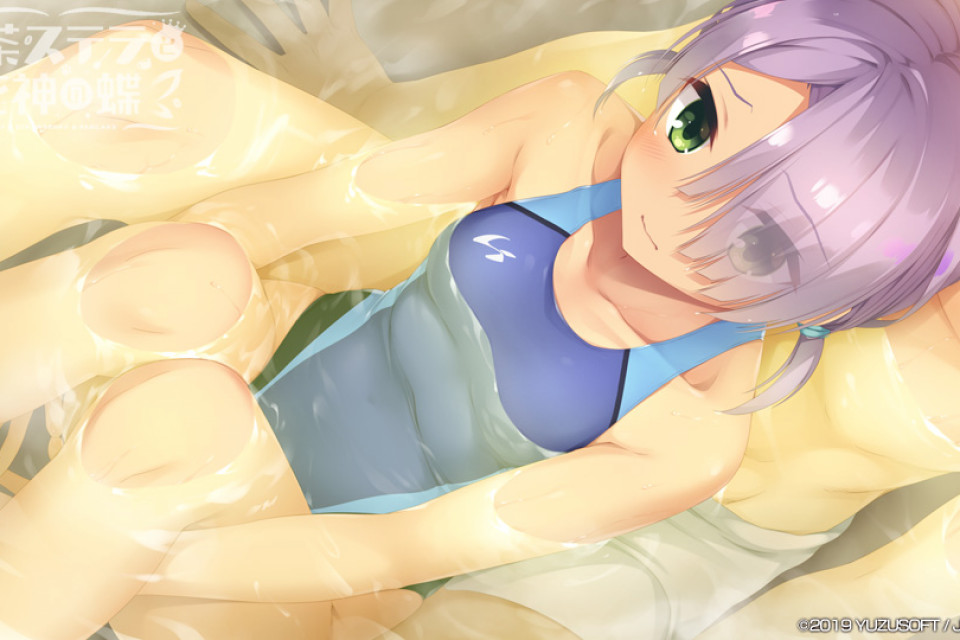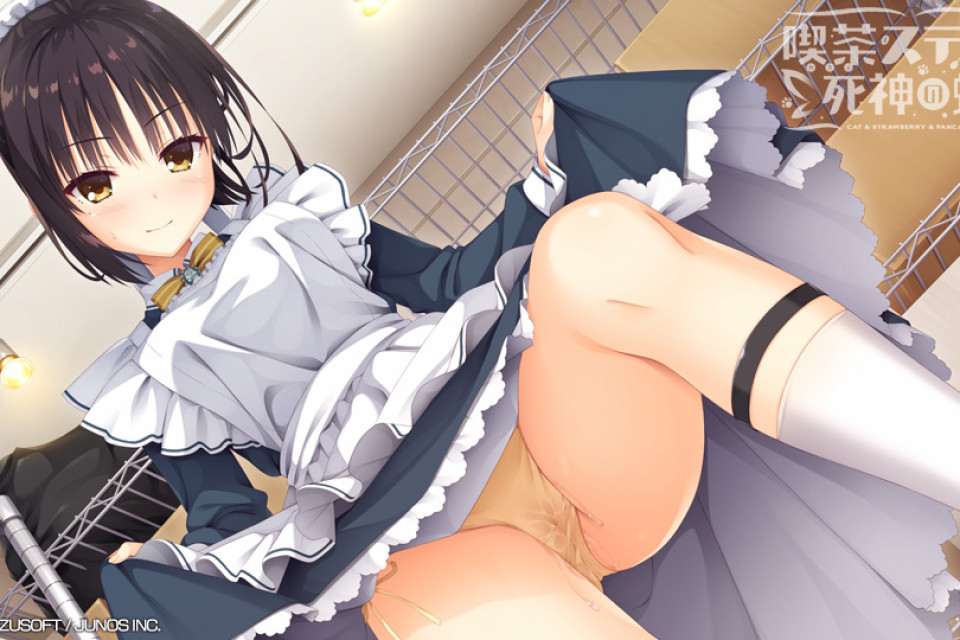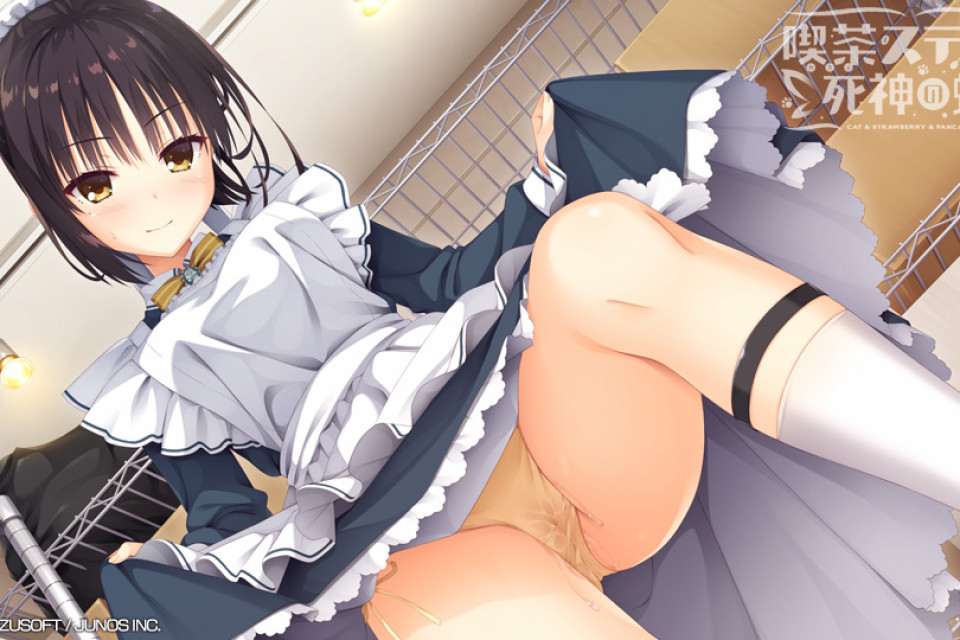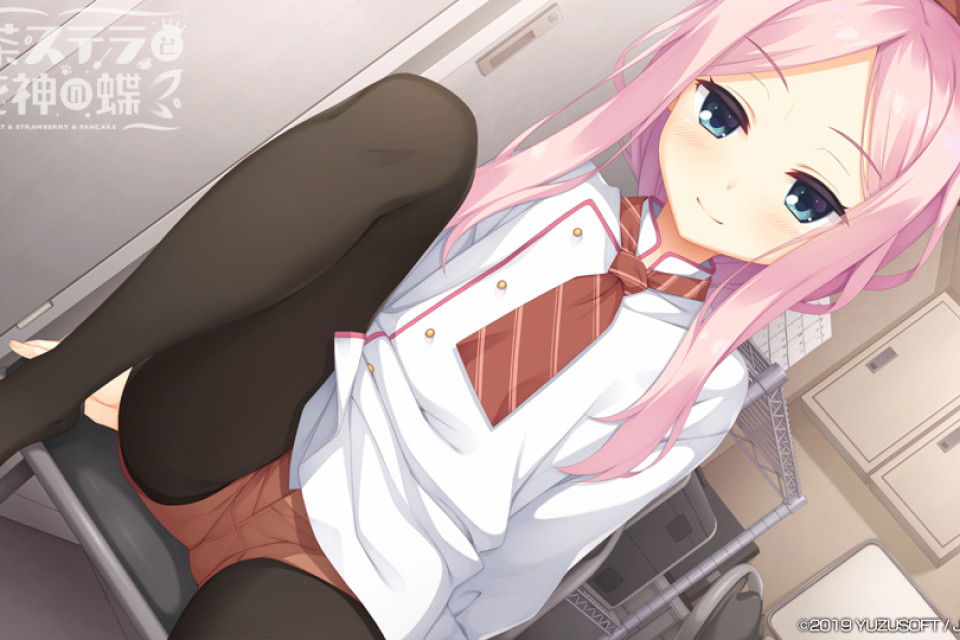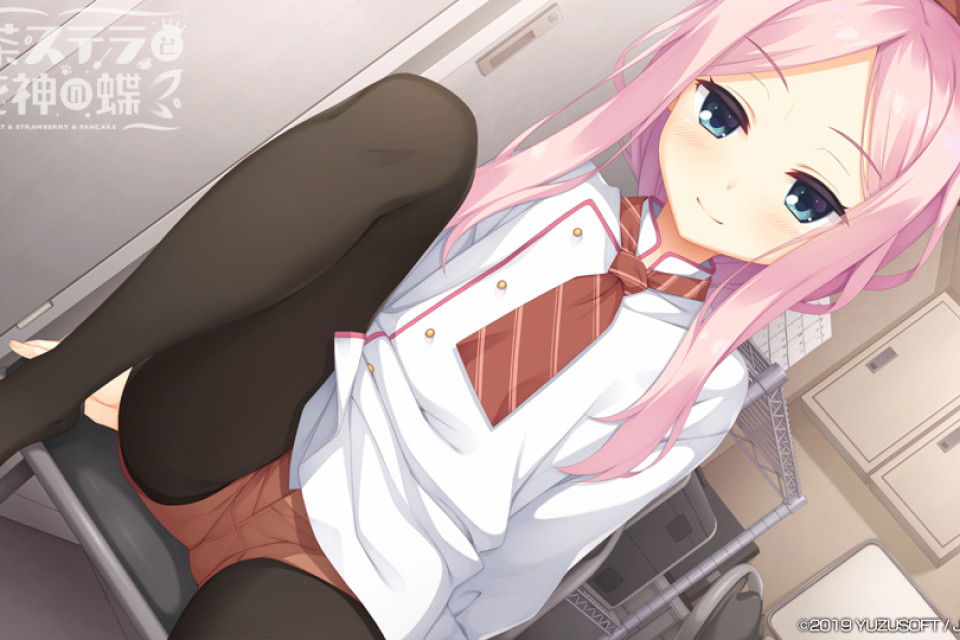 Café Stella 18+ STEAM PATCH
THIS PATCH IS MEANT FOR THE STEAM VERSION OF THE GAME ONLY

These are the instructions for installing the 18+/H-scene patch for the Steam version of Café Stella.
This patch includes the 18+ CGs and H-scenes, as well as adult versions of the CGs that had been censored for the Steam version.
1. Download the .7z file and extract the content with programs like WinRar or 7zip
2a. Use the .exe file or follow the following steps
or
2b. Open Steam, right-click on the game and click "Properties"
3b. Click the "Local Files" button
4b. Click "Browse Local Files"
5b. Copy and paste the "adult.xp3" file into the Café Stella main folder on Steam.
6. Launch the Game!
Thanks, and enjoy the game!
-NekoNyan