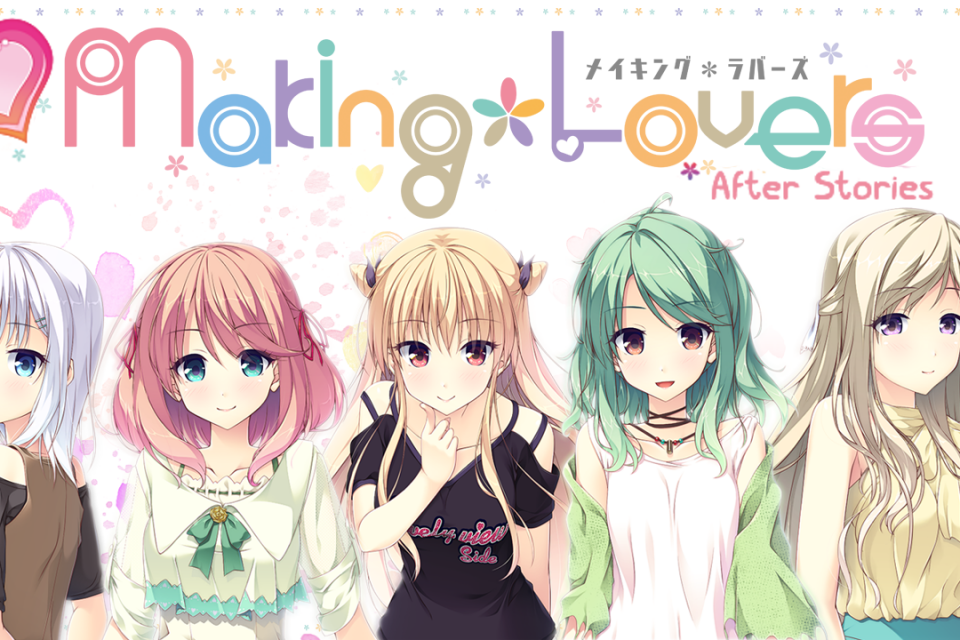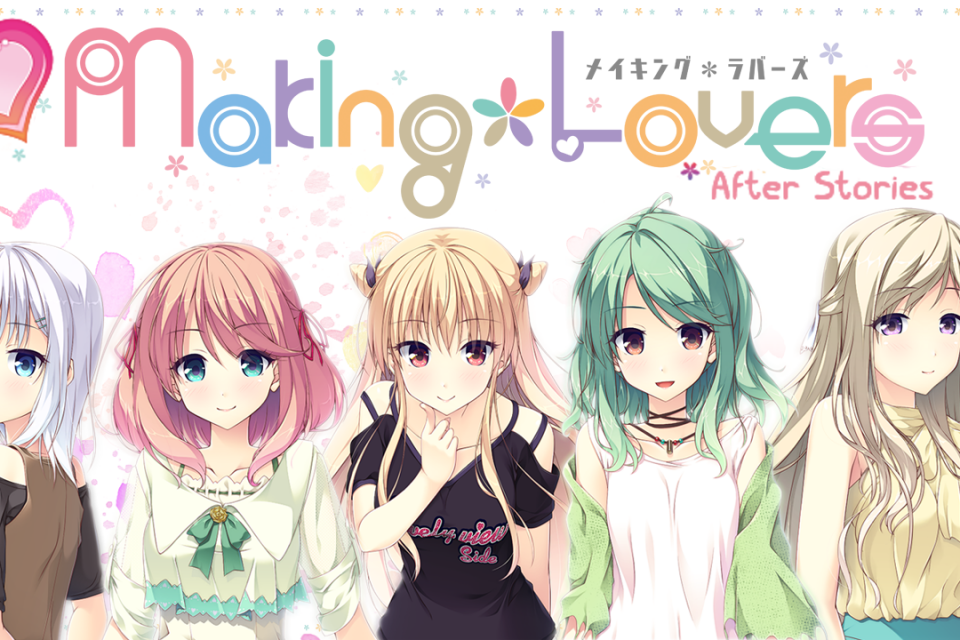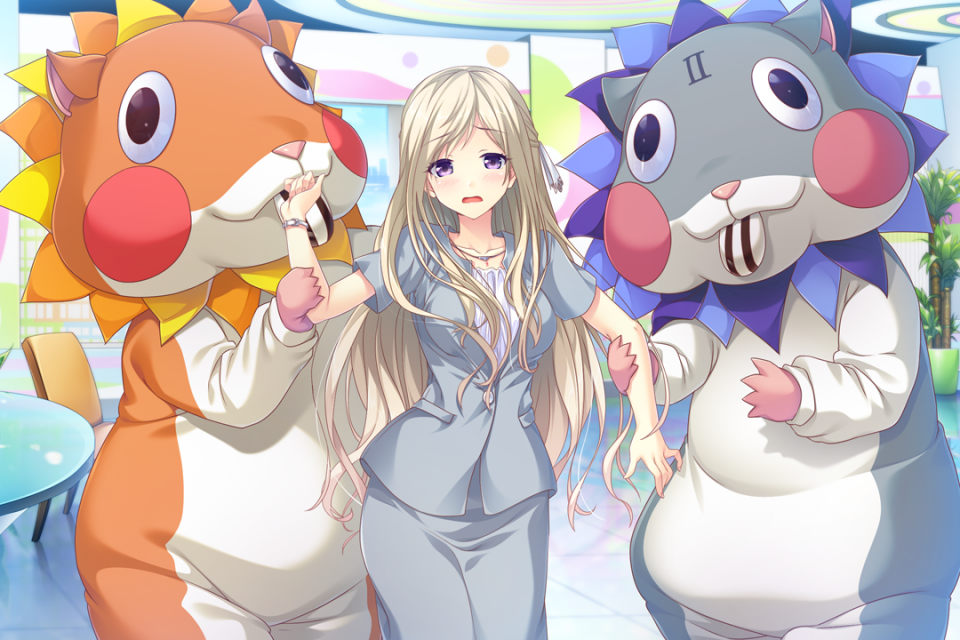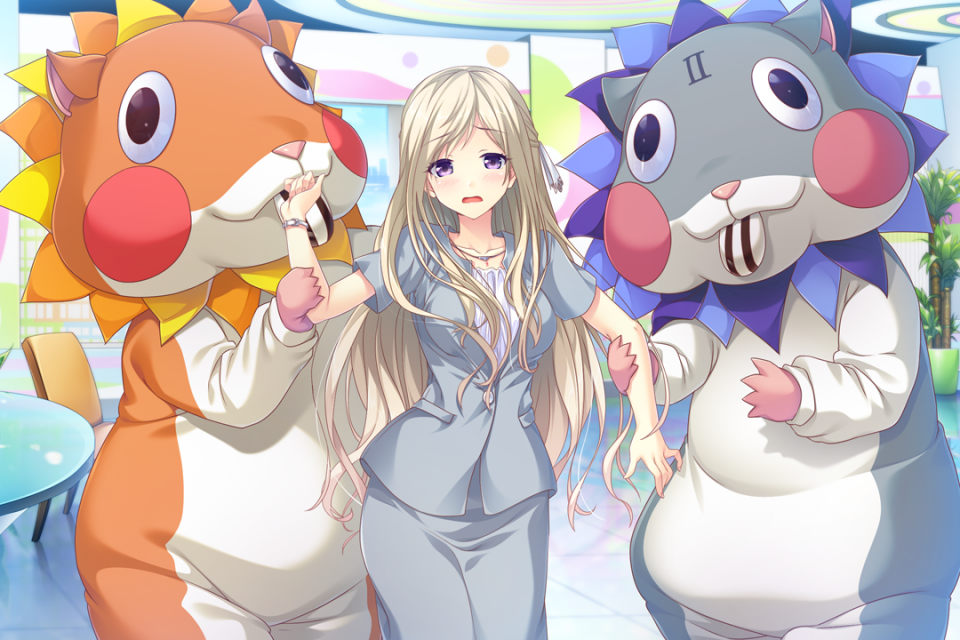 Making*Lovers After Stories 18+ STEAM PATCH
THIS PATCH IS MEANT FOR THE STEAM VERSION OF THE GAME ONLY

These are the instructions for installing the 18+/H-scene patch for the Steam version of Making Lovers After Stories.
This patch includes the 18+ CGs and H-scenes, as well as adult versions of the CGs that had been censored for the Steam version.
1. Open Steam, right-click on the game and click "Properties"
2. Click the "Local Files" tab at the top
3. Click "Browse Local Files"
4. Copy and paste all the ".arc" files into the "Archive" folder of Making Lovers After Stories.
5. Launch the Game!
Thanks, and enjoy the game!
-NekoNyan